Environment´s information
Pamplona is a tempting touristic destination to visit with all its big offer of any kind of services, leisure gastronomy, parks and art. In the north, the Forest of Orgi highlights with its oak trees and its leisure area and also the nice Valley of Ultzama with its green fields over its soft hills, walks among oak trees and beeches, villages of big houses with balconies and mushrooms. Towards the West there are two natural parks to highlight: Urasa-Andía and Aralar. Running a track of Camino de Santiago from Pamplona could also be interesting, both to the North as to the South (such as up to Puente la Reina).
Nuin
It is located 10 km from Pamplona. The Hospitals from San Juan had many heritages in its term since the XIII century. The church of San Martín de Tours is from the XIII century with many reforms. Its gothic façade has cutting capitals with geometric figures; the church safekeeping three neoclassic altarpieces and it is highlighted its parish cross from 1600. There are some houses with inscriptions from the XVIII century. Patronal festivals: 12 of November.
WHERE TO GO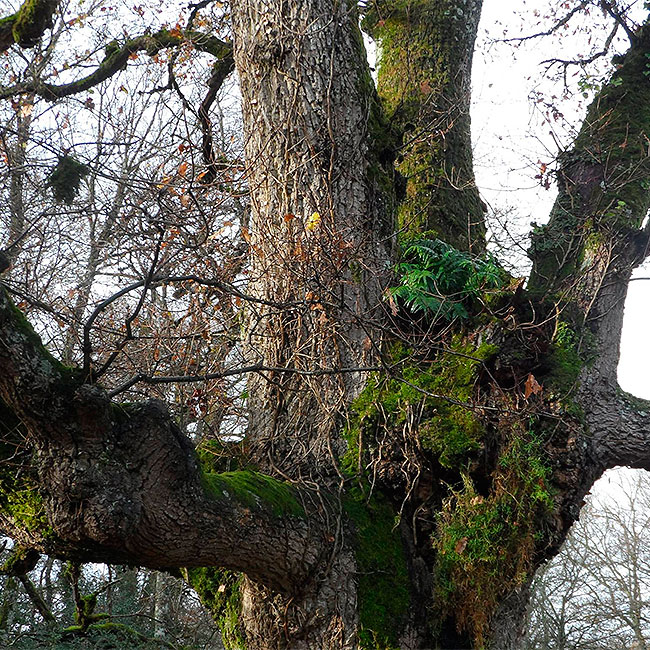 Robledal de Orgi
Bosque milenario, único testigo de los robledales húmedos seculares de Navarra con gran interés ecológico. Área Natural Recreativa con zonas de acogida, paseos y de conservación. Un paisaje singular q...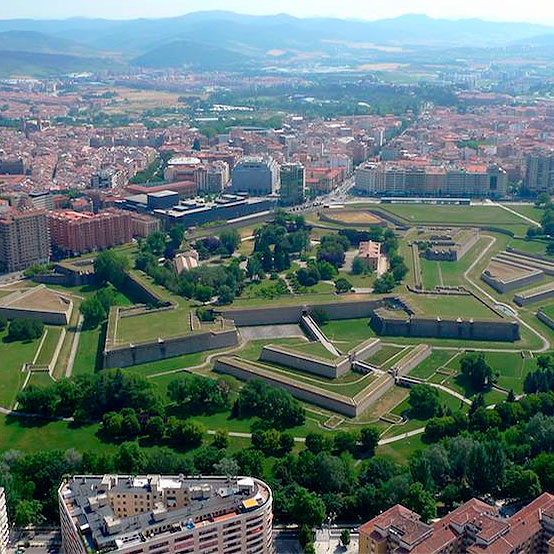 Pamplona
Pamplona invita a disfrutar pausadamente de sus parques y a callejear por su casco antiguo; invita a degustar su gastronomía y sus populares pinchos, regados con un buen vino, disfrutar de festejos ún...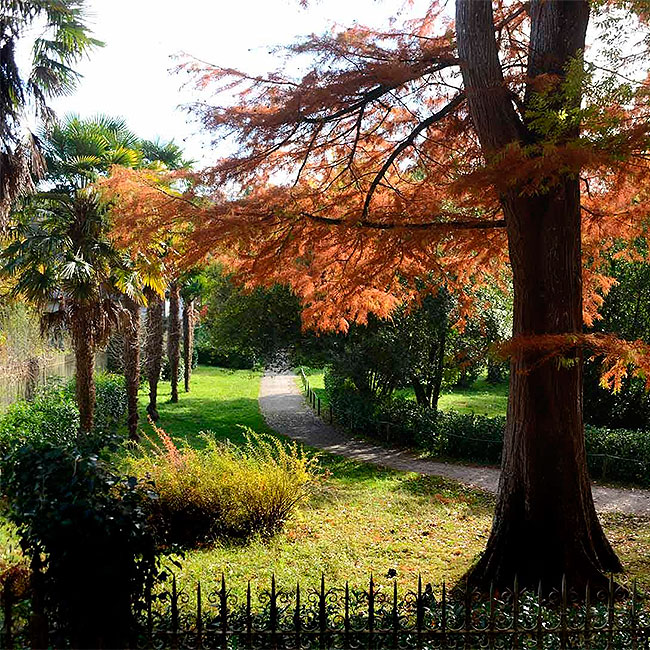 Parque Natural Señorío de Bertiz
Un fabuloso jardín botánico con mirlos, ardillas y siete especies de pájaros carpinteros destaca en este Parque Natural del Pirineo occidental navarro junto al río Bidasoa con árboles de gran porte y ...
UPCOMING EVENTS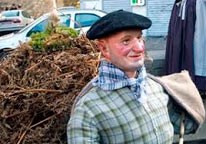 Olentzero
En Lesaka, 24 de diciembre
Es una figura que tipifica al carbonero mitológico que trae los regalos el día de Navidad en los hogares del área geográfica del País Vasco y Navarra. En Navarra recibe las denominaciones de Olentzaro...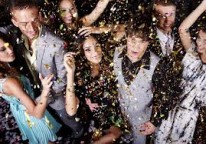 Nochevieja de Carnaval
En Pamplona, 31 de diciembre
El reloj marca las 12 campanadas. Ya es media noche y estos serán los últimos tañidos del año que termina. La tradición popular establece numerosos rituales para empezar con buen pie la nueva añada. A...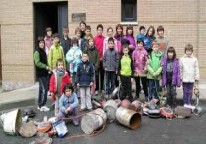 Calderos
En Lumbier, 5 de enero de 2018
La noche del 5 de enero se repite, desde tiempo inmemorial, la costumbre de arrastrar " Los Calderos" (botes de lata) por todas las calles de la localidad, produciendo un estrepitoso ruido que anuncia...