Environment´s information
Pamplona is a tempting touristic destination to visit with all its big offer of any kind of services, leisure gastronomy, parks and art. In the north, the Forest of Orgi highlights with its oak trees and its leisure area and also the nice Valley of Ultzama with its green fields over its soft hills, walks among oak trees and beeches, villages of big houses with balconies and mushrooms. Towards the West there are two natural parks to highlight: Urasa-Andía and Aralar. Running a track of Camino de Santiago from Pamplona could also be interesting, both to the North as to the South (such as up to Puente la Reina).
Nuin
It is located 10 km from Pamplona. The Hospitals from San Juan had many heritages in its term since the XIII century. The church of San Martín de Tours is from the XIII century with many reforms. Its gothic façade has cutting capitals with geometric figures; the church safekeeping three neoclassic altarpieces and it is highlighted its parish cross from 1600. There are some houses with inscriptions from the XVIII century. Patronal festivals: 12 of November.
WHERE TO GO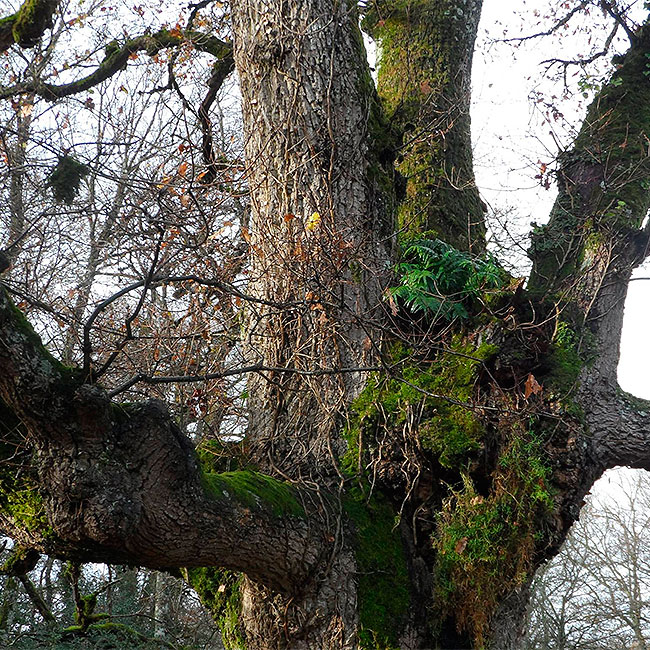 Robledal de Orgi
Bosque milenario, único testigo de los robledales húmedos seculares de Navarra con gran interés ecológico. Área Natural Recreativa con zonas de acogida, paseos y de conservación. Un paisaje singular q...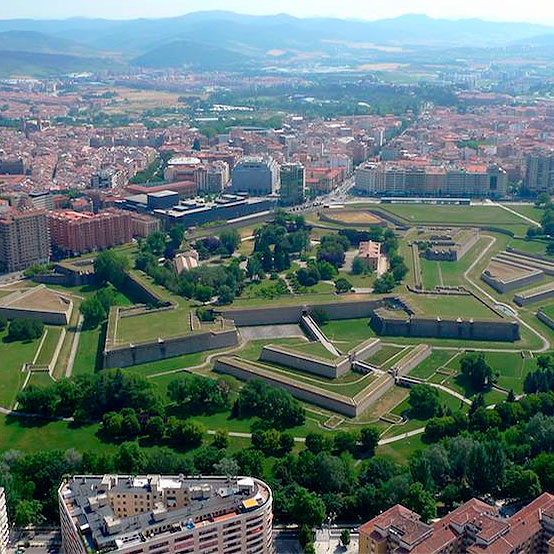 Pamplona
Pamplona invita a disfrutar pausadamente de sus parques y a callejear por su casco antiguo; invita a degustar su gastronomía y sus populares pinchos, regados con un buen vino, disfrutar de festejos ún...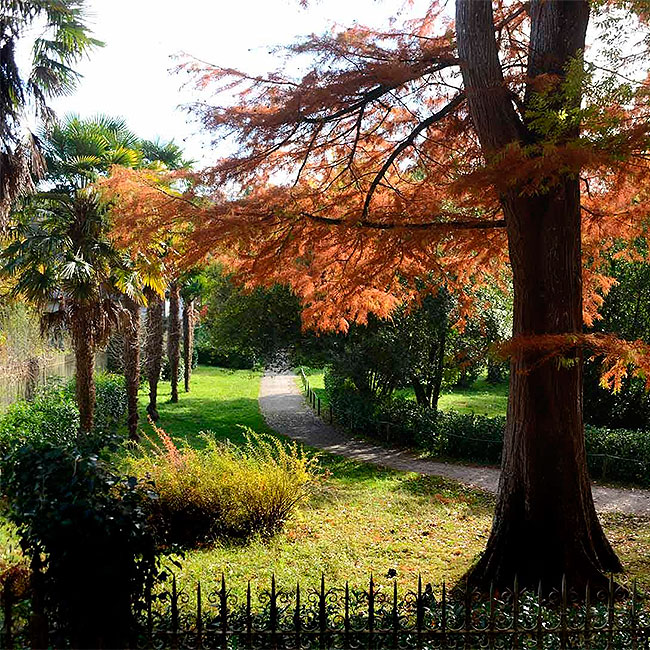 Parque Natural Señorío de Bertiz
Un fabuloso jardín botánico con mirlos, ardillas y siete especies de pájaros carpinteros destaca en este Parque Natural del Pirineo occidental navarro junto al río Bidasoa con árboles de gran porte y ...
UPCOMING EVENTS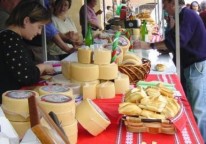 Feria del Queso
En Etxalar, del 2 al 3 de junio
Como cada año, el primer domingo de junio, se celebrará la feria del queso y manualidades de Etxalar. Se trata de una celebración que casi se ha de considerar casi como una tradición en el cual se han...
Irati Xtrem
En Ochagavía, 16 de junio
La Irati Xtrem es una marcha cicloturista no competitiva, es decir, no hay clasificaciones, ni ganadores. El recorrido discurre por uno de los rincones más desconocidos del Pirineo, casi virgen, dando...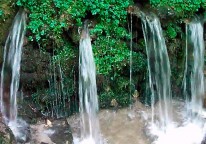 Romería San Juan Xar
En Igantzi, del 24 al 25 de junio
Muchas personas, sobre todo jóvenes, acuden de los pueblos vecinos a la romería que allí se celebra el día 24 de junio y la noche de su víspera.Se baña en sus aguas para curar enfermedades. Las toalla...